Channel Manager
---
SmartRate is a Channel Manager integrated with SmartBooking that enables you to apply your prices and manage your distribution mix on all the on line channels.
Simple and easy to understand, it enables you to send all your prices, availabilities and restrictions through only one system.
It is interfaced with all the major booking portals as well as the most important meta-searches like Trivago, Google Hotel Price Ads and Tripadvisor. Constant up dating

Faster bookings

One single system for all portals

More clients in less time

No overbooking

Time saved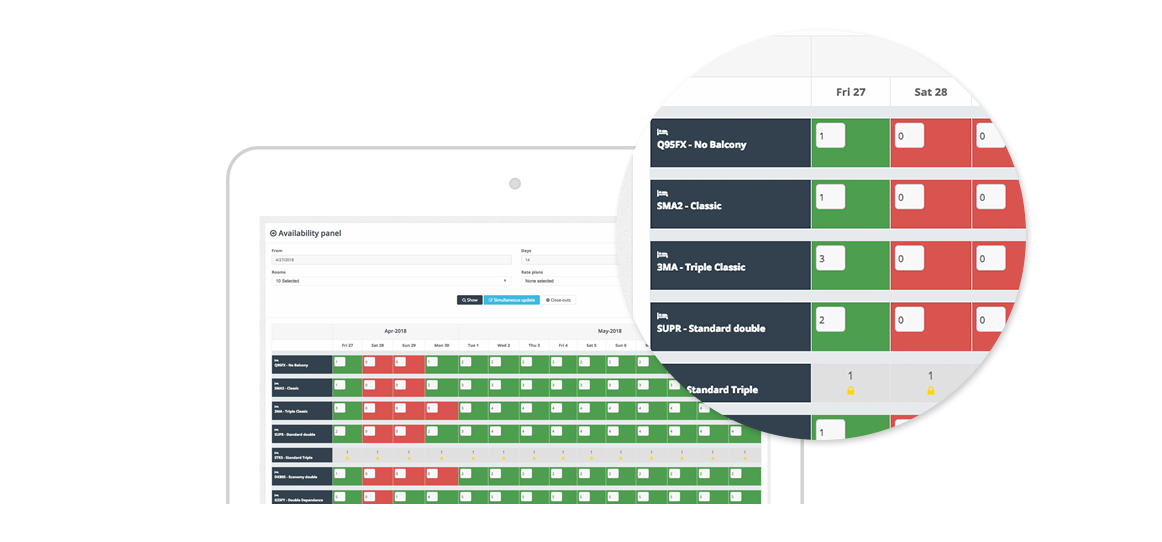 Flexible. SmartRate enables you to manage your prices very easily.
Safe, thanks to the XML certified integration, it has two ways with the major portals.
Always up to date and always aligned. You can manage your availability, prices, and bookings from just one platform and save time too. You will avoid overbooking or making mistakes.
Synchronized. The system even automatically manages all your availabilities at a prices and channel level. SmartRate goes through the various availabilities of the sent deposits and confronts them with the bookings forwarded.
Always connected to the major portals and GDS. You can further develop and integrate it with others even if not yet connected.
Backed up by our experts. The trained staff of FastReplyMail is at your disposal over the phone if you need to set up the connection with the various portals in the best possible way. If you wish, you can also consult our useful and fully explained guide books on line.
Completely integrated with both the front end and back office of the Booking Online, CRO (Central Reservation Office) and Web Site system.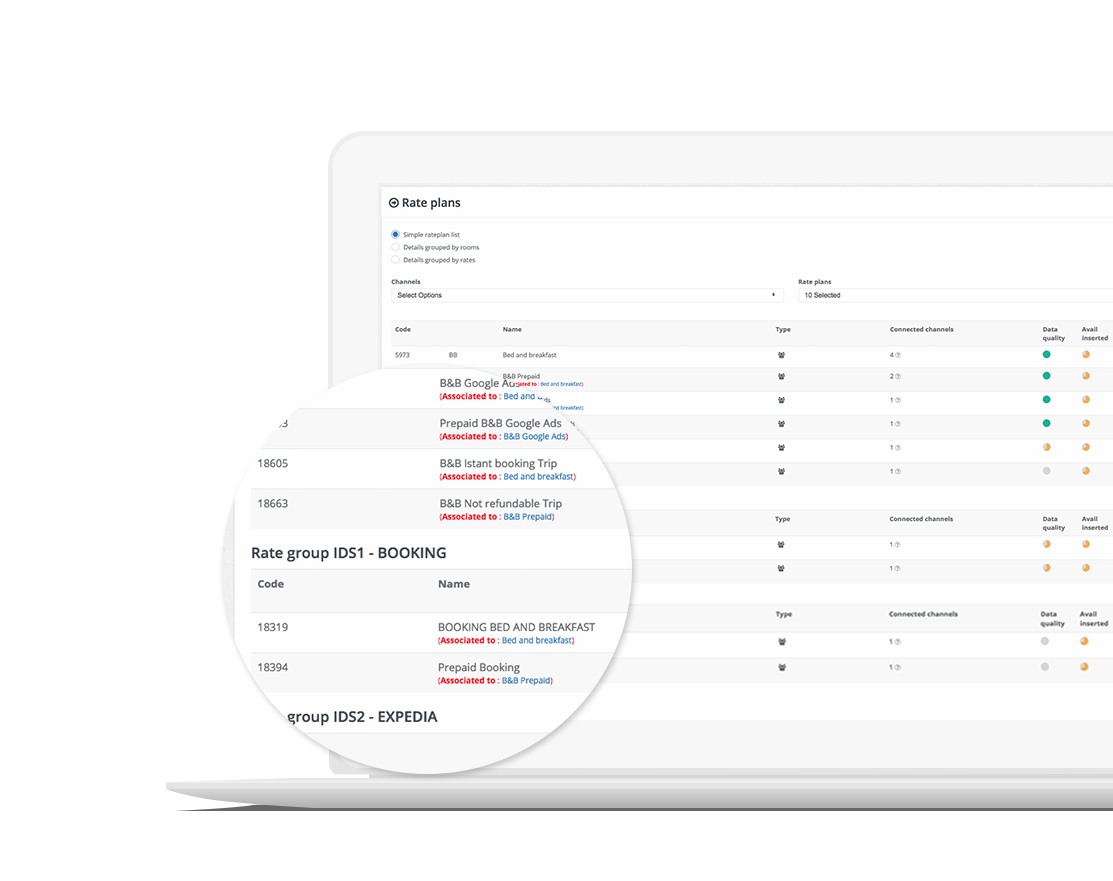 Other characteristics
Card storage in PCI DSS environment with the possibility of installing anti-fraud controls and automatic cash receival.
The possibility to download the bookings of all the connected portals – including the Booking Engine on to your web site – into the system with no need for any manual work.
The possibility of easily maintaining the price list or applying specific markups for each connected portal.
Conditions and services included
Contract of yearly service.
Initial training on how to use the system.
Technical assistance for the entire period of service.
Advantages
Automatic closure of all the portals of the rooms booked.
Possibility of integration with other portals.
Advanced management of your sales policy with dynamic rate plans.